DISCOVER THE TECHNOLOGY INNOVATION BEHIND FALCONSTOR PRODUCTS
With over 20 years of innovation, FalconStor products are designed and tested to meet your Compliance, Regulatory, eDiscovery, Intellectual Property, GDPR, and other mission critical data backup, recovery, retention, and reinstatement needs.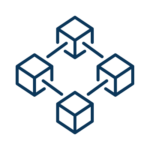 DEMYSTIFYING DATA DEDUPLICATION
While data redundancy was once an acceptable operational part of the backup process, the rapid growth of digital content in the data center has pushed organizations to rethink how they approach this issue and to look for ways to optimize storage capacity utilization across the enterprise.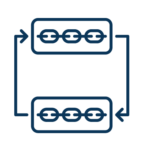 DISKSAFE: RELIABLE AND SECURE DATA PROTECTION
FalconStor® DiskSafe™ is a host-based replication software agent that delivers block-level data protection for a broad base of software and hardware platforms.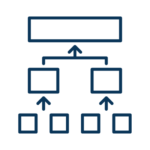 DESIGNED FOR MODERNIZING YOUR BACKUPS
Replication de-duplication technology to minimize bandwidth and storage requirements.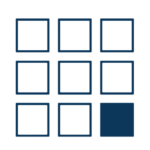 By providing automated service-oriented data recovery, the RecoverTrac tool enables the recovery of critical business application servers and associated data volumes in seconds, rather than hours or days.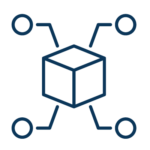 Backup integrity and fastest restore for database and messaging application data