DISCOVER THE TECHNOLOGY INNOVATION BEHIND FALCONSTOR PRODUCTS
With over 20 years of innovation, FalconStor products are designed and tested to meet your Compliance, Regulatory, eDiscovery, Intellectual Property, GDPR, and other mission critical data backup, recovery, retention, and reinstatement needs.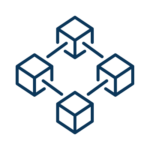 DEMYSTIFYING DATA DEDUPLICATION
While data redundancy was once an acceptable operational part of the backup process, the rapid growth of mission-critical data has pushed organizations to embrace deduplication technology to contain the cost of backups.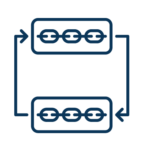 DISKSAFE: RELIABLE AND SECURE DATA PROTECTION
FalconStor® DiskSafe™ is an optional agent that works with StorGuard. It resides on the mission-critical servers and mirrors all traffic bound for the disk array to a second disk array, front-ended by StorGuard.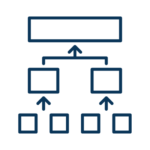 DESIGNED FOR MODERNIZING YOUR BACKUPS
Microscan technology increases the efficiency of StorGuard replication by identifying the minimum amount of data that needs to be transmitted, thus minimizing bandwidth requirements.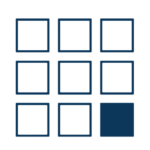 By providing automated service-oriented data recovery, the RecoverTrac tool works with StorGuard to enable the recovery of critical business application servers and associated data volumes in seconds, rather than hours or days.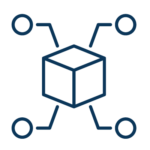 SnapAgents can optionally be run on mission-critical servers to quiesce them prior to StorGuard taking the snapshot of the disk to ensure the best recovery points and fasted restorations possible.