Slash the Size and Cost of Storing Backups
Deduplication reduces the size of backups by up to 95%.
Storing the weekly full backups of the mission-critical application servers generates an overwhelming amount of backup data that is costly to transport and store over time. Fortunately, backup data is highly redundant from week to week. What is needed is a backup-to-disk target that can be used by any backup software that deduplicates the backup data to reduce its size and cost.
With over nine patents granted, FalconStor leads the way in deduplication technology
Our algorithms identify more duplicate blocks than our competitors
StorSafe delivers unsurpassed backup and restore throughput
Discovers and eliminates redundant backup data by up to 95%
Deduplication reduces the size and cost of storing backups by up to 95%.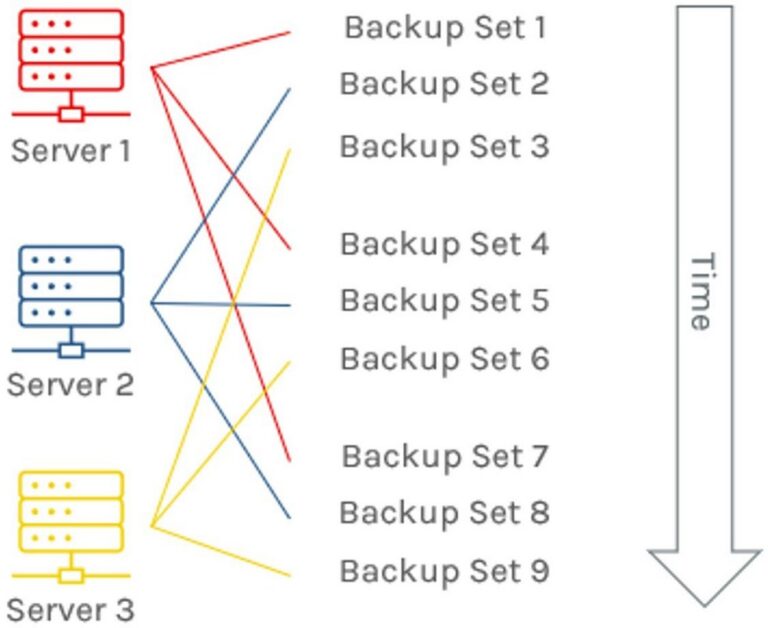 Talk with a Data Protection Expert: