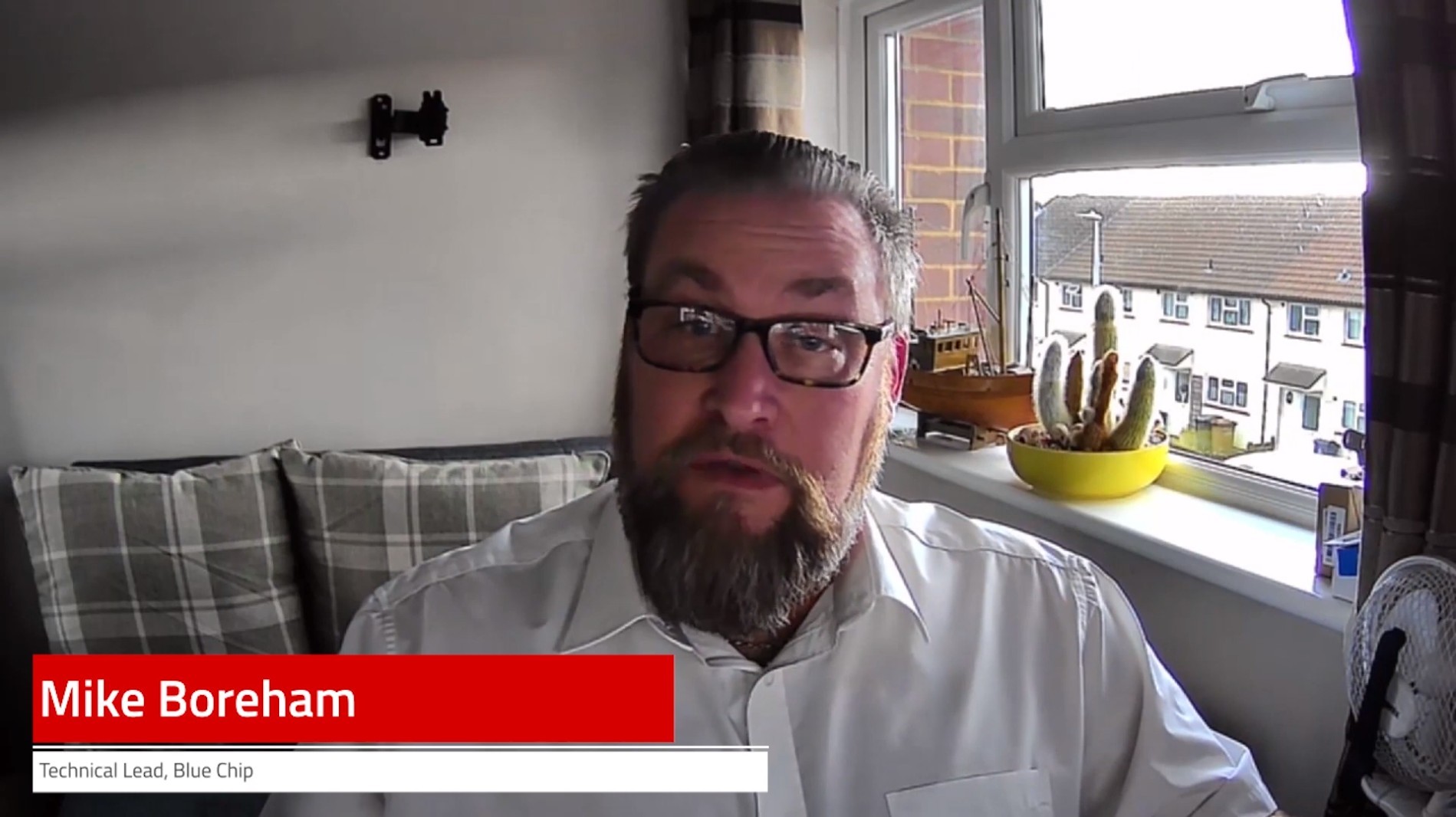 Customer Success Story – Blue Chip and FalconStor
___
Mike Boreham, Technical Lead at Blue Chip, a prominent UK-based Managed Services Provider (MSP) with over 1PB under management at over 300 customers describe their experience delivering Backup as a Service using FalconStor StorSafe software combined with the compute, networking, and storage each customer needs today, and into the future as their needs grow.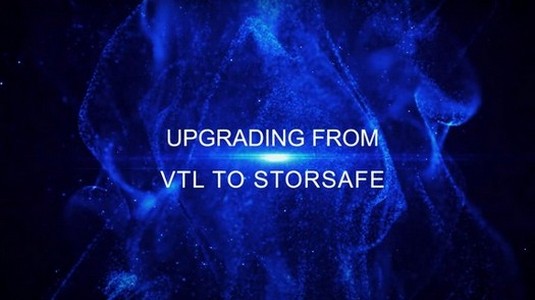 Upgrading to StorSafe
___
Learn more about upgrading to StorSafe in our discussion featuring Mark Delsman, Chris Cummings, and Abdul Hashmi.
We review the new features and capabilities, our new Optimization Insights service designed to help you optimize your environment, and the upgrade process itself.