In order to provide 100% compatibility and battle-proven reliability, FalconStor has forged strategic relationships over 18 years with the leaders in enterprise-class backup and restore software, SAN disk array storage, and object storage, as well as tape library and tape drive vendors.
We partner with the leading cloud providers who can store backup data safely off-site to eliminate the need for physical tapes and can run StorSafe in a VM in their cloud, to act as a second site for DR/Business Continuity.
Our world-wide network of resellers and managed service providers have driven success at over 1000 enterprise customers world-wide, managing over one exabyte of data each day, and they are ready to help you modernize your backup and archive operations.
Our Select Partner Program makes it easier to place solutions with your customers that address ever growing data management needs. Here are just some of the ways we help improve the sales process and increase profitability.
WE PARTNER WITH TOP TECHNOLOGY BRANDS.
Meeting the demands of today's top enterprises and service providers requires an ecosystem of technology partners. At FalconStor, we recognize that need and collaborate with leading hardware and software companies to deliver world-class solutions. Contact your local FalconStor Sales office for details.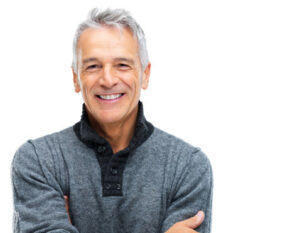 WHAT OUR PARTNERS ARE SAYING
"We have been a customer and partner with Falconstor for nearly a decade and during that time, they have been part of our growth story, helping us protect our customers' data both onsite and replicating to the Blue Chip private cloud environment. We manage more than 300 customers and 70 PB of raw data with the FalconStor solution. We see the evolution to Storsafe as a great fit for the changing needs of our customers' data protection requirements and comes at a perfect time as Blue Chip merges with Service Express in the U.S., giving us a more global reach."