WE ACCOMPLISH MORE TOGETHER
We're committed to being your number-one data management partner and to ensuring your success. Let's work together to build your business and bring value to our mutual customers. With over 18 years of experience working alongside the world's leading technology companies, FalconStor's insight and expertise can be an indispensable asset to your business.
BENEFITS OF PARTNERING WITH FALCONSTOR
Our Select Partner Program makes it easier to sell solutions that address growing data management needs. Here are just some of the ways we help improve the sales process and increase profitability.
CONTINUOUS DATA PROTECTOR (CDP)
DESIGNED FOR EXISTING PRIMARY STORAGE AND SIDE-BAND PROTECTION.
Meet business protection demands with automated disk backup and replication and instant disaster recovery.
WE PARTNER WITH TOP TECHNOLOGY BRANDS.
Meeting the demands of today's top enterprises and service providers requires an ecosystem of technology partners. At FalconStor, we recognize that need and collaborate with leading hardware and software companies to deliver world-class solutions. Contact your local FalconStor Sales office for details.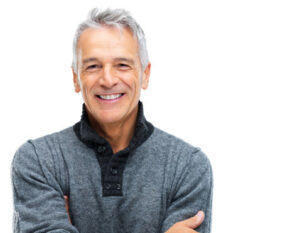 WHAT OUR PARTNERS ARE SAYING
FalconStor helps us to provide infrastructure services that support our business to provide the highest levels of availability and data security. It allows us to support the business by driving faster and lower-cost launches of new products and services.