Modernize your data protection and archive operations for the cloud world
FalconStor products have led the marketplace for two decades running. As a result, they are 100% compatible with existing backup software, hardware, and processes.
Our StorSafe VTL is the latest innovation release of our battle proven Classic VTL product. Both are available worldwide through our resellers and Managed Service Providers who are experts at sizing, implementing, and handing you the keys to operations that are up to 6 times faster, use up to 95% less storage, let you leverage cloud object storage to eliminate tapes and trucks for offsite, and slash your ongoing costs by up to 90%.
THE LATEST RELEASE OF OUR INDUSTRY-LEADING VTL
StorSafe is a big step forward on the trail set by our classic VTL product that has been a consistent leader in the market for two decades running. It is a superset of Classic VTL that is faster, more compatible, and adds an important new foundational capability – the ability to export virtual tapes in 95% deduplication Secure Data Containers, which changes everything.
It makes long-term archival to the cloud affordable and makes your backups both more secure and more portable to your destination of choice.
StorSafe is designed to modernize your backup and archival operations for the multi-cloud world.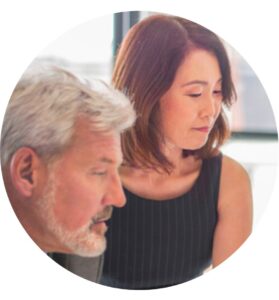 OUR CLASSIC INDUSTRY-LEADING VTL
Our battle proven Classic VTL product is the previous release of StorSafe VTL.
Proven over multiple generations and release, this product delivers great performance and deduplication.
It is built for organizations thirsting for fast backup and restores from disk but a commitment to continue to write physical tapes for long-term offsite protection.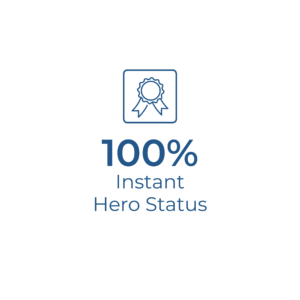 CONTINUOUS DATA PROTECTOR (CDP)
DESIGNED FOR EXISTING PRIMARY STORAGE AND SIDE-BAND PROTECTION.
Meet business protection demands with automated disk backup and replication and instant disaster recovery.
NETWORK STORAGE SERVER (NSS)
DESIGNED FOR FRESH PRIMARY STORAGE AND SECONDARY STORAGE PROTECTION AND MANAGEMENT.
Maintain continuous business operations and improve efficiency with storage virtualization.
BOTH HARDWARE AND SOFTWARE AGNOSTIC, SETTING THE DATA FREE FROM THE CONFINES OF THE STORAGE INFRASTRUCTURE.
Delivers a software-defined, horizontal platform to converge and unified, common data management services regardless of the front-end applications or the systems' backend storage technology.
Take advantage of FalconStor's long-time expertise and ingenuity in the data realm and let us help you align your data management initiatives to your organization's goals. Our proven solutions can enable you to address complexity, diverse use cases, and high operational costs.