DISCOVER THE INDUSTRY'S MOST MODERN, COMPREHENSIVE, AND EASY-TO-USE DATA MANAGEMENT PLATFORM.
FalconStor products are designed to help you achieve data mastery in your complex environments across the full spectrum of data management use cases. Expertly crafted for over eighteen years, our solutions reduce costs and help you avoid compromises so that your organization can become a thriving data-driven enterprise that outsmarts the competition.
THE AGE OF DATA-CENTRIC ARCHIVE
StorSafe™ leverages the latest industry-standard software container technology that uses virtualization at the application layer versus the systems layer, allowing it to disaggregate data storage from the system-level components.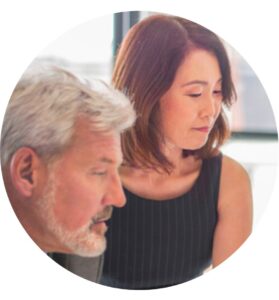 VIRTUAL TAPE LIBRARY (VTL)
DESIGNED FOR MODERNIZING YOUR BACKUPS
Meet the backup window with blazing fast 40TB hour performance and leverage private and public cloud object storage for long-term data retention and recovery.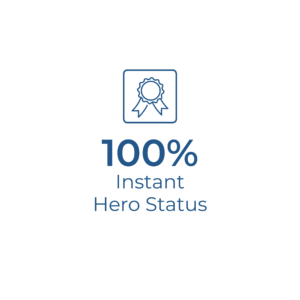 CONTINUOUS DATA PROTECTOR (CDP)
DESIGNED FOR EXISTING PRIMARY STORAGE AND SIDE-BAND PROTECTION.
Meet business protection demands with automated disk backup and replication and instant disaster recovery.
NETWORK STORAGE SERVER (NSS)
DESIGNED FOR FRESH PRIMARY STORAGE AND SECONDARY STORAGE PROTECTION AND MANAGEMENT.
Maintain continuous business operations and improve efficiency with storage virtualization.
BOTH HARDWARE AND SOFTWARE AGNOSTIC, SETTING THE DATA FREE FROM THE CONFINES OF THE STORAGE INFRASTRUCTURE.
Delivers a software-defined, horizontal platform to converge and unified, common data management services regardless of the front-end applications or the systems' backend storage technology.
Take advantage of FalconStor's long-time expertise and ingenuity in the data realm and let us help you align your data management initiatives to your organization's goals. Our proven solutions can enable you to address complexity, diverse use cases, and high operational costs.