ACHIEVE MASTERY OVER YOUR DATA SO YOU CAN RESPONSIBLY PUSH THE BOUNDARIES OF THE POSSIBLE.
Maximize the value of your organization's most precious asset: data. Reduce costs and avoid compromises so that your organization can become a thriving data-driven enterprise that outsmarts the competition.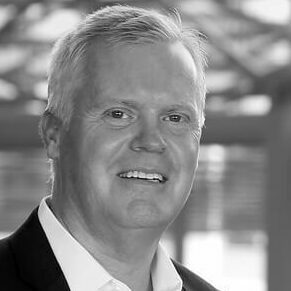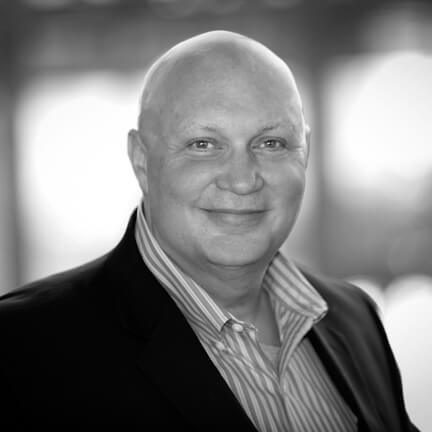 Carter
McCrary
Vice President, Global Revenue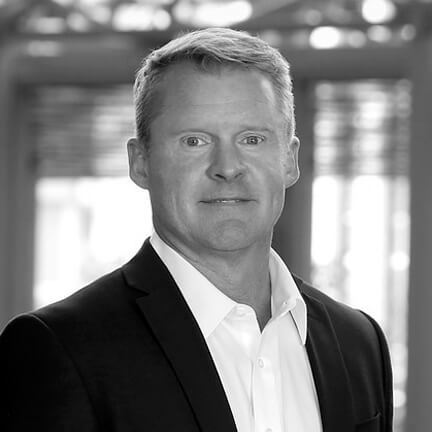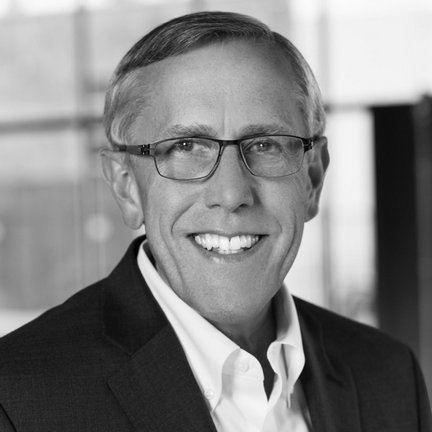 Chris
Cummings
Vice President, Marketing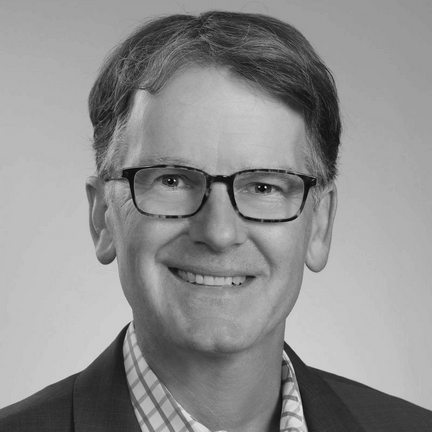 Abdul
Hashmi
Sr. Director, Global Support and Services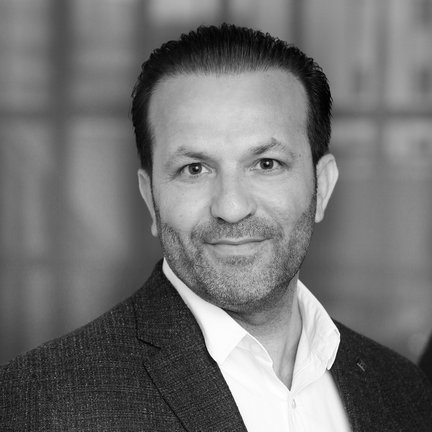 Clark
Liddell
Sr. Director, Global Operations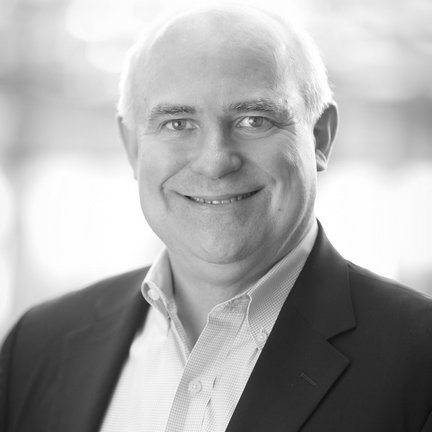 We work with some of the world's most respected technology companies to help customers achieve mastery over their data.