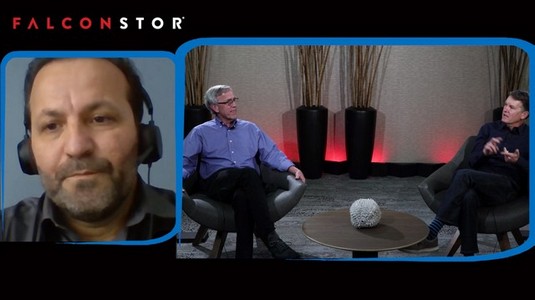 Straight Talk On Backup: Cloud, Security, Tape & Dedupe
___
Abdul, FalconStor's Head of Customer Support and Mark, Head of Engineering, review the problems organizations are facing now in backup and archive and how FalconStor solves them – getting to the cloud, converting old tapes, dealing with databases, and confronting recovery in the face of ransomware. StorSafe won't let these common problems bog you down.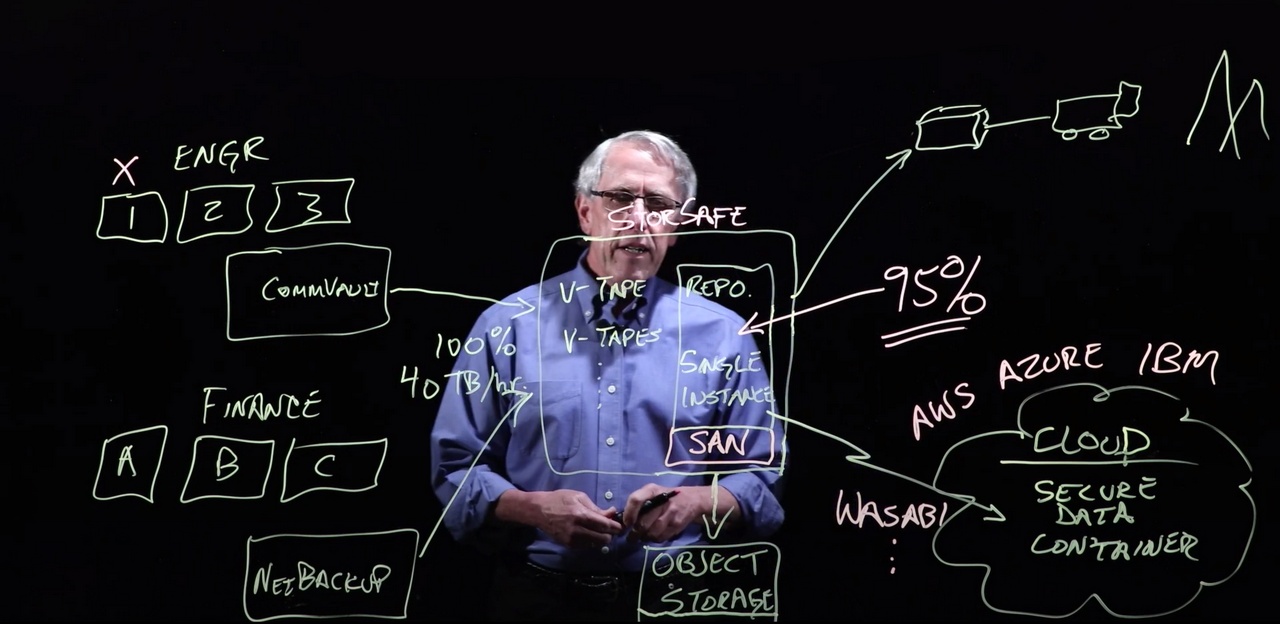 Lightning-Fast Cloud Backup & Restore
___
Mark, FalconStor's Head of Engineering, takes you through how large organizations are tackling the challenges of data center and cloud backup and restore with FalconStor StorSafe. Learn how to increase your speed, lower costs with global deduplication and target the right cloud services from AWS, Azure, IBM and Wasabi to keep security high and slash costs. Mark will show you the way.