FalconStor Support and Migration Service for
IBM ProtecTIER Customers
Plan, Prepare, and Migrate
IBM ProtecTIER®
to
FalconStor's Enterprise-Class StorSafe,
Backup and Archival Solution
FalconStor has provided consolidated backup, archival and business continuity solutions to IBM i customers for nearly 20 years.
With ProtecTIER's end-of-life, numerous IBM i customers find value in a replacement solution that requires no architecture modification, as well as delivers a time tested, reliable solution for their backup and archival needs.
FalconStor StorSafe is a proven, innovative backup and archive consolidation solution that offers enterprise-class integration and support to a wide array of IBM technologies, including IBM COS.
FalconStor's Support and Migration Service for IBM ProtecTIER Offer
Extended ProtecTIER support services for up to 12 months*
Speak with FalconStor Support staff experienced with the ProtecTIER solution to answer your questions or resolve issues with your existing ProtecTIER installation
Engage the FalconStor team with your team to develop a plan, prepare, and migrate from ProtecTIER to FalconStor StorSafe
Integrate with IBM on-premises storage or IBM COS cloud for continued IBM ecosystem participation, archival resiliency, and ongoing data protection
$999 per month per ProtecTIER installation*
* Three (3) month minimum contract for the FalconStor ProtecTIER Support and Migration Service.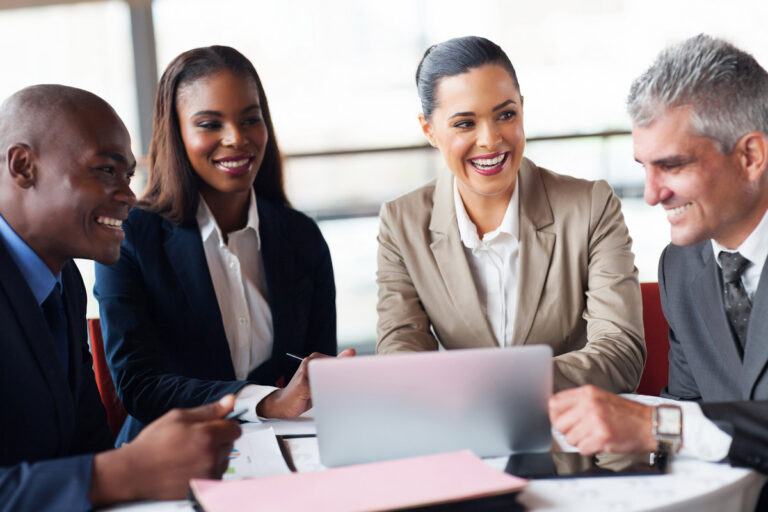 Please fill out the form below to contact us: